Getting to know Doris
It was not a direct journey from Montana to Hawaii, but once here, Doris has made Hilo her home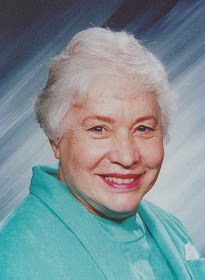 for over 32 years. Doris and her husband, Dick raised two sons here in this community.
Doris enjoys swimming and reading books. A former teacher, she believes you can take the teacher out of the classroom, but not from books and continual learning.
Community service is a priority for Doris. She has helped establish a day care center, volunteered for United way and was a community mediator. She uses those same mediation skills to negotiate successful results for her clients.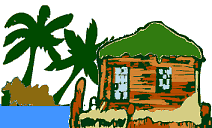 Checkout area real estate
YOUR REAL ESTATE PROFESSIONAL
Doris started her own firm in 1978. It was selected in 1979 by Better Homes and Gardens to be the network's first member firm in the islands. Doris is the only member of the Hawaii Island Board of Realtors to be twice honored as Realtor of the Year. She is past president of the board, and currently serves as the professional standards trainer. She has earned both the Certified Residential Specialist (CRS) and Certified Residential Broker (CRB) designations.

IT'S A WAY OF LIFE
Doris combines an unmatched knowledge of the area, a positive attitude and personal integrity to provide her clients and customers with the finest real estate service possible.
With each relocating family Doris serves, she helps them feel they are part of the community just as she did when she was a Welcome Wagon hostess.. She genuinely cares about her clients and strives to increase her real estate knowledge and develop innovative ways of marketing real estate.
Doris' success has been built on hard work, excellent service and a commitment to results. She is positive, straightforward and conducts business with the highest integrity.
She is one of the top real estate agents in Hilo, with 90% of her business coming from referrals she receives from satisfied clients.



Hilo, Hawaii's #1 Residential Realtor - 1997




REALTOR® of the Year 1990




REALTOR® of the year 1978




Million Dollar Producer since 1978




President of the Hawaii Island Board of Realtors - 1980




Appointed to the Hawaii Real Estate Education Center




Certified Residential Specialist - CRS




Certified Residential Broker - CRB




Graduate of the Realtors Institute - GRI




Member of American Association of University Women




BA degree from Grinnell College




Former teacher in Colorado and Illinois




Former Welcome Wagon hostess




Senior Real Estate Specialist – l999